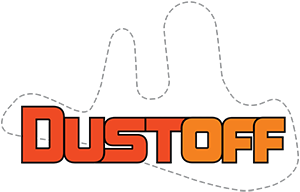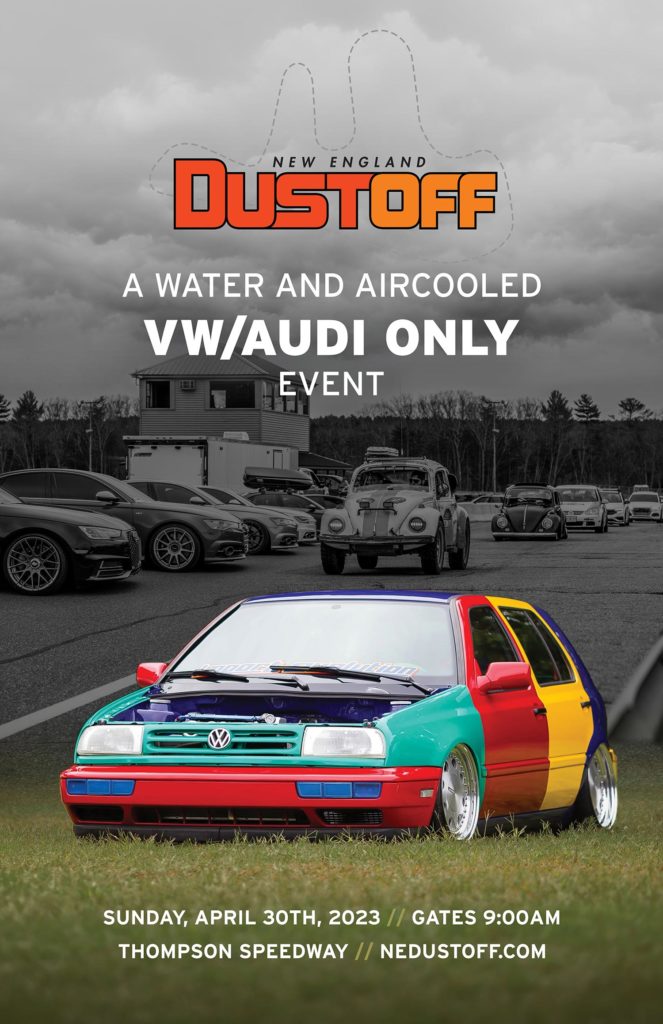 This show is for water and aircooled VW/Audis only, but we welcome all other makes and models in the spectator lot. Leashed Dogs are allowed (must be picked up after).
Thompson Speedway Motorsports Park
A-Platform
MK1 VW/CADDY
MK2 VW
MK3 VW
MKIV VW (EXCLUDES R32)
MK5 VW (EXCLUDES R32)
MK6 VW (EXCLUDES GOLF R)
MK7/MK8 VW (EXCLUDES GOLF R)
R CLASS (04, 08, 12+)
SCIROCCO
CORRADO
CONVERTIBLE CLASS (EOS / RABBIT / ETC)
NEW BEETLE (98+ INCLUDES CONVERTIBLE)
VW OTHER
B-Platform
PASSAT B5/B5.5
PASSAT B6/B7/B8/CC
AUDI B5/B5.5
AUDI B6/B7
AUDI B8/B9
AUDI OTHER (Pre-97)
AUDI OTHER (98 on)
Other
AIRCOOLED
VW/AUDI SUV (ATLAS / TIGUAN / TOUAREG / Q3,5,7, ET
Pre-registration closed until 2024!
Saturday, April 29 – Charity Laps for Foundation Blue. Arrive to the track by 4:00 pm. Laps will start at 4:30 pm.
This event is open to all makes / models and we are asking for a $25 donation (more is accepted) with every dollar going to www.foundationblue.org. We will accept cash at the event but prefer prepayment to paypal.me/foundationblue.
Sunday, April 30 – Gates open at 9AM
VW/AUDI Cars Only. Other makes / models are welcome and will be parked in the spectator lot. $25 car/driver = $5 each passenger. $5 walk-ins $0 kids are FREE
Swap Meet all day Sunday